Collingwood School is an independent school located in West Vancouver, BC. Our engagement with them began when we updated their brand identity, starting with their crest, which we redrew. Later, we developed the kit of parts of their identity and began the task of updating their marketing materials. The new identity allowed the school to develop a consistent visual style that reflects the high quality of their offering.
Agency: Ainsworth Communications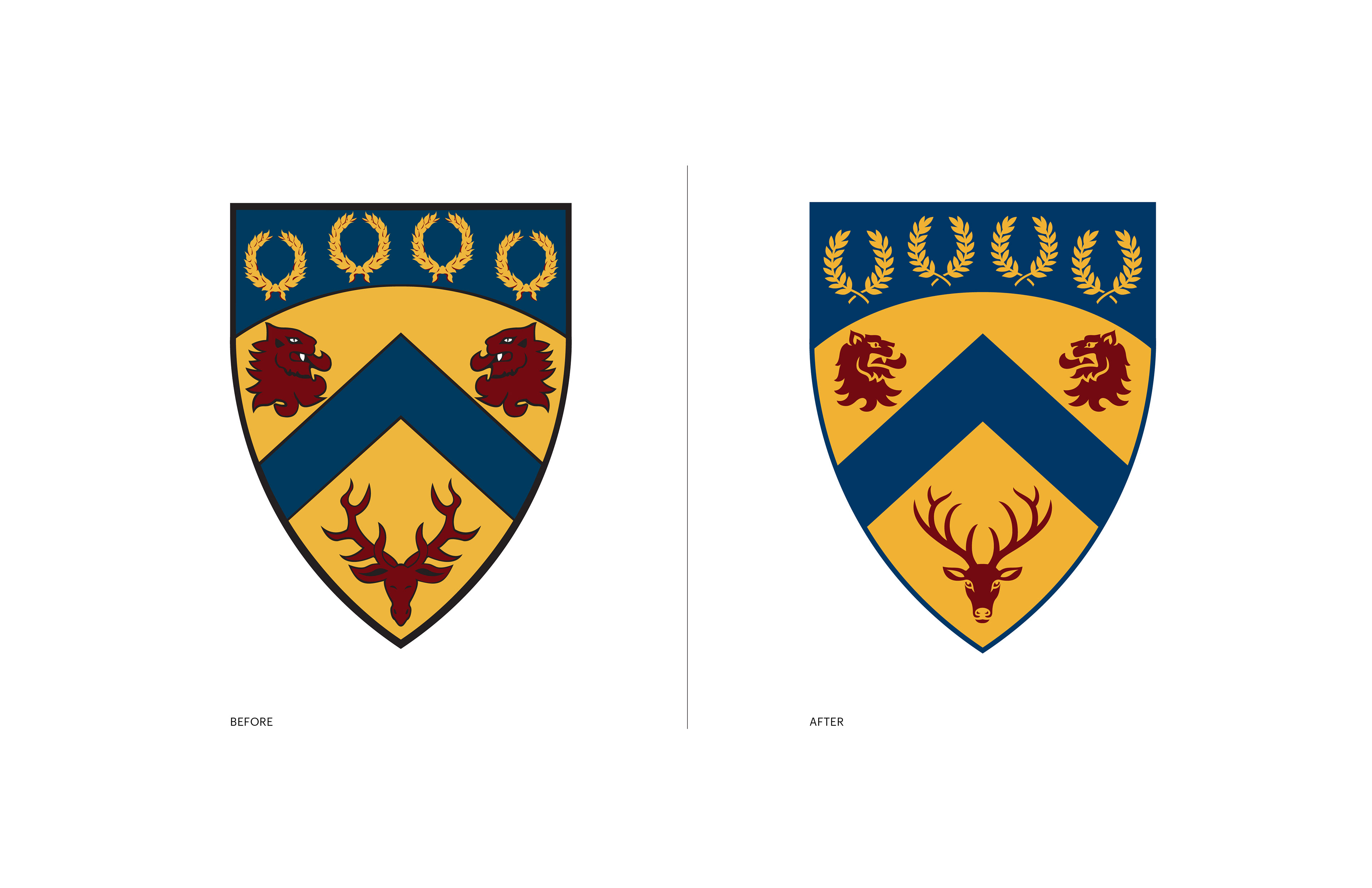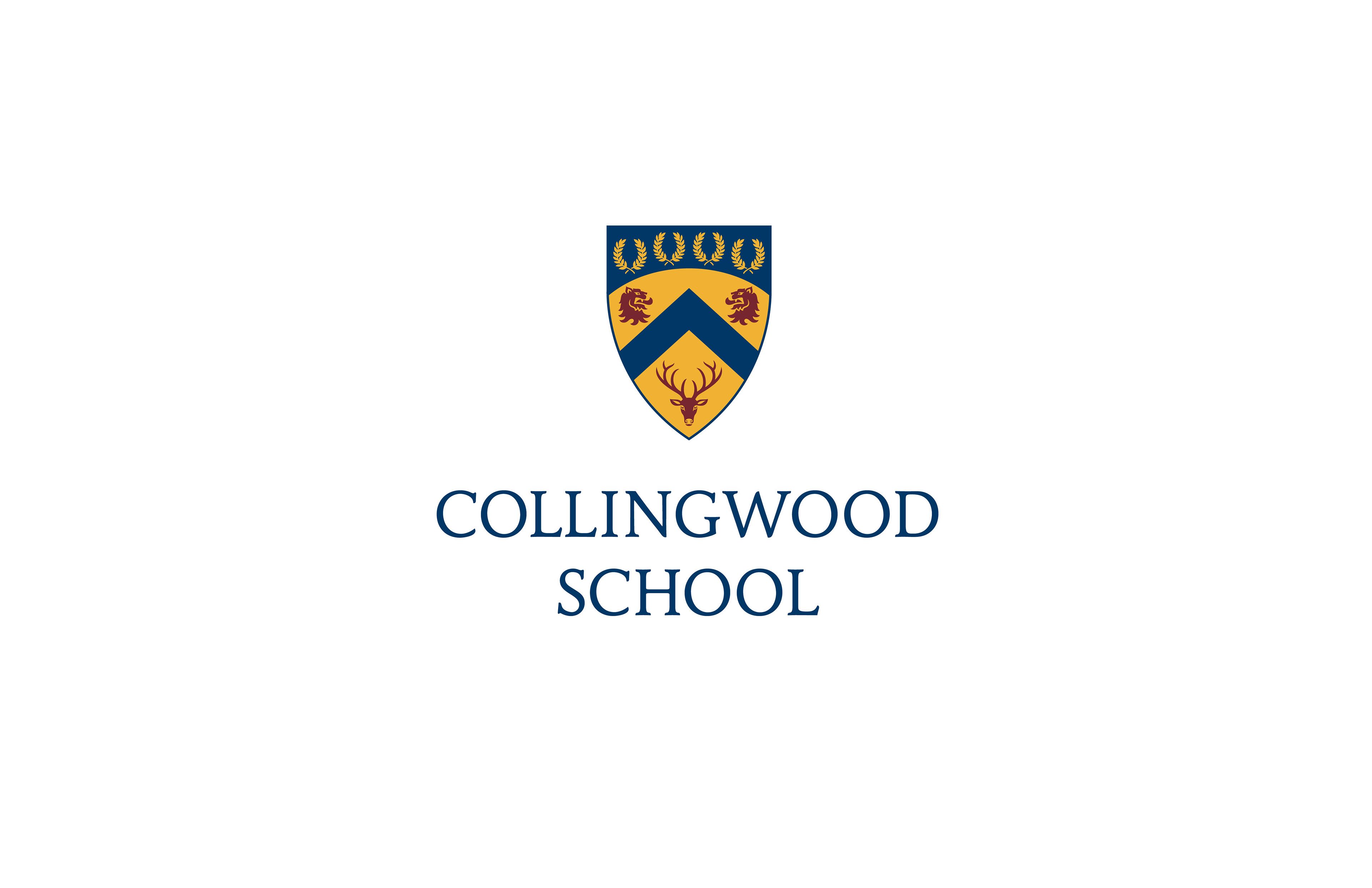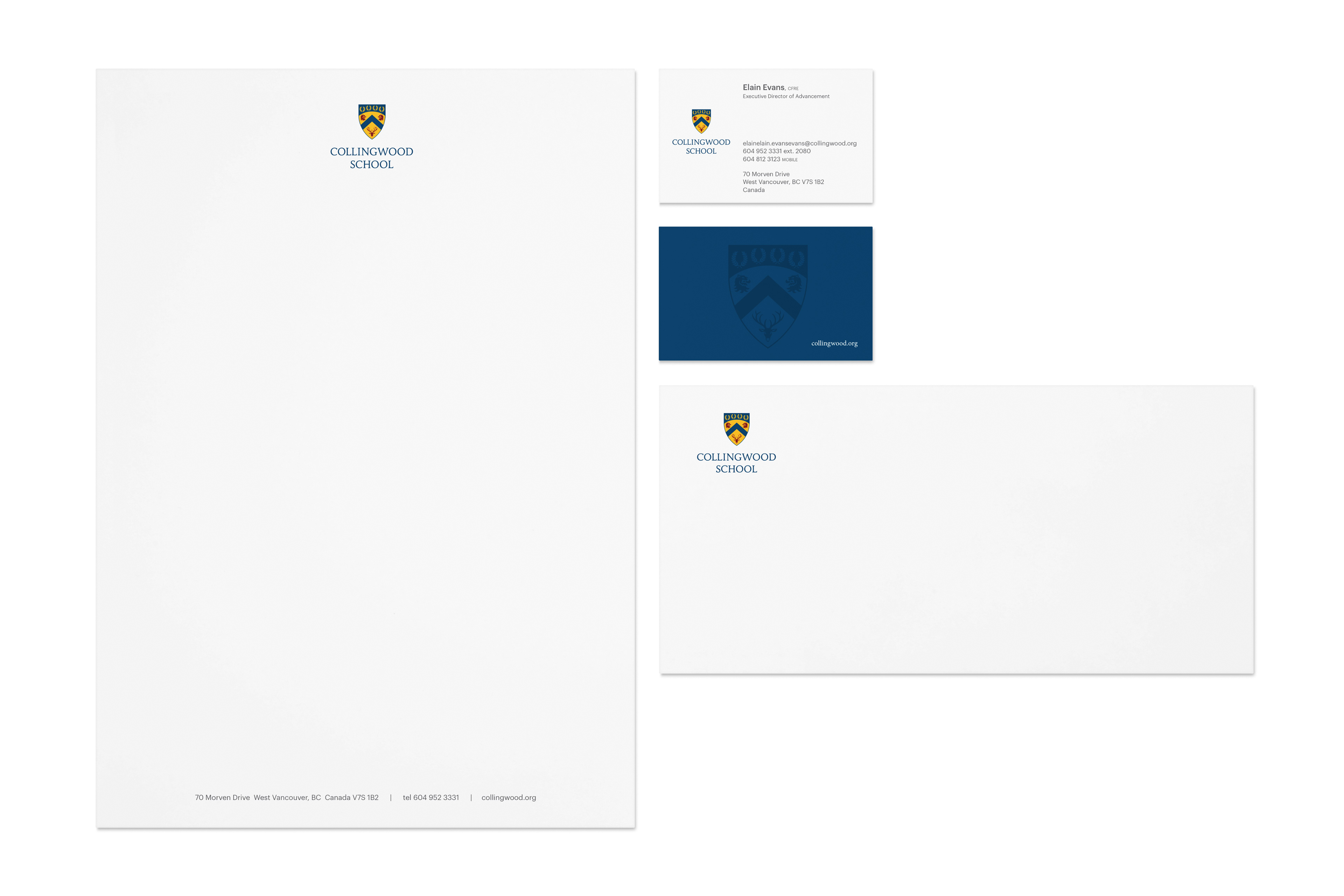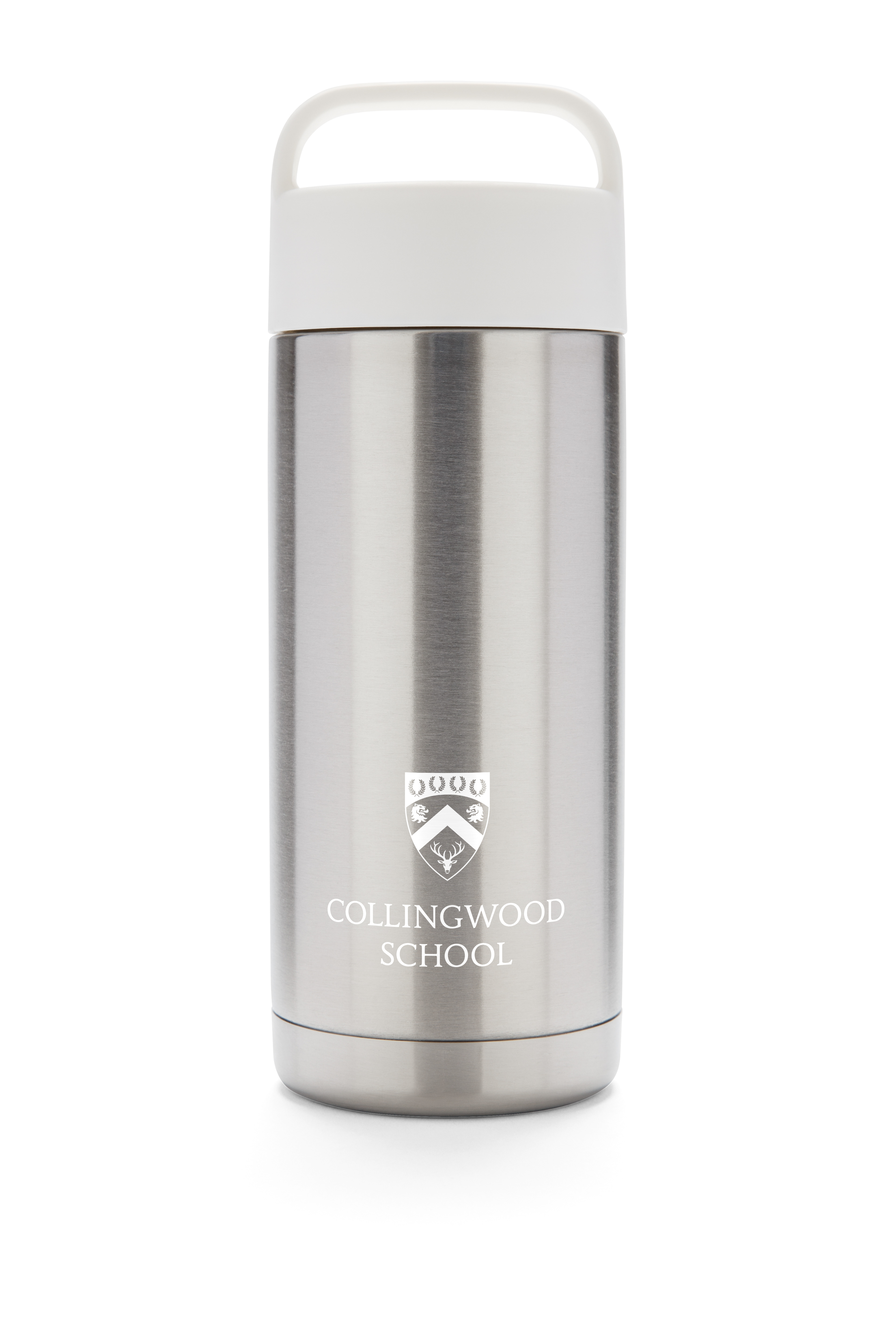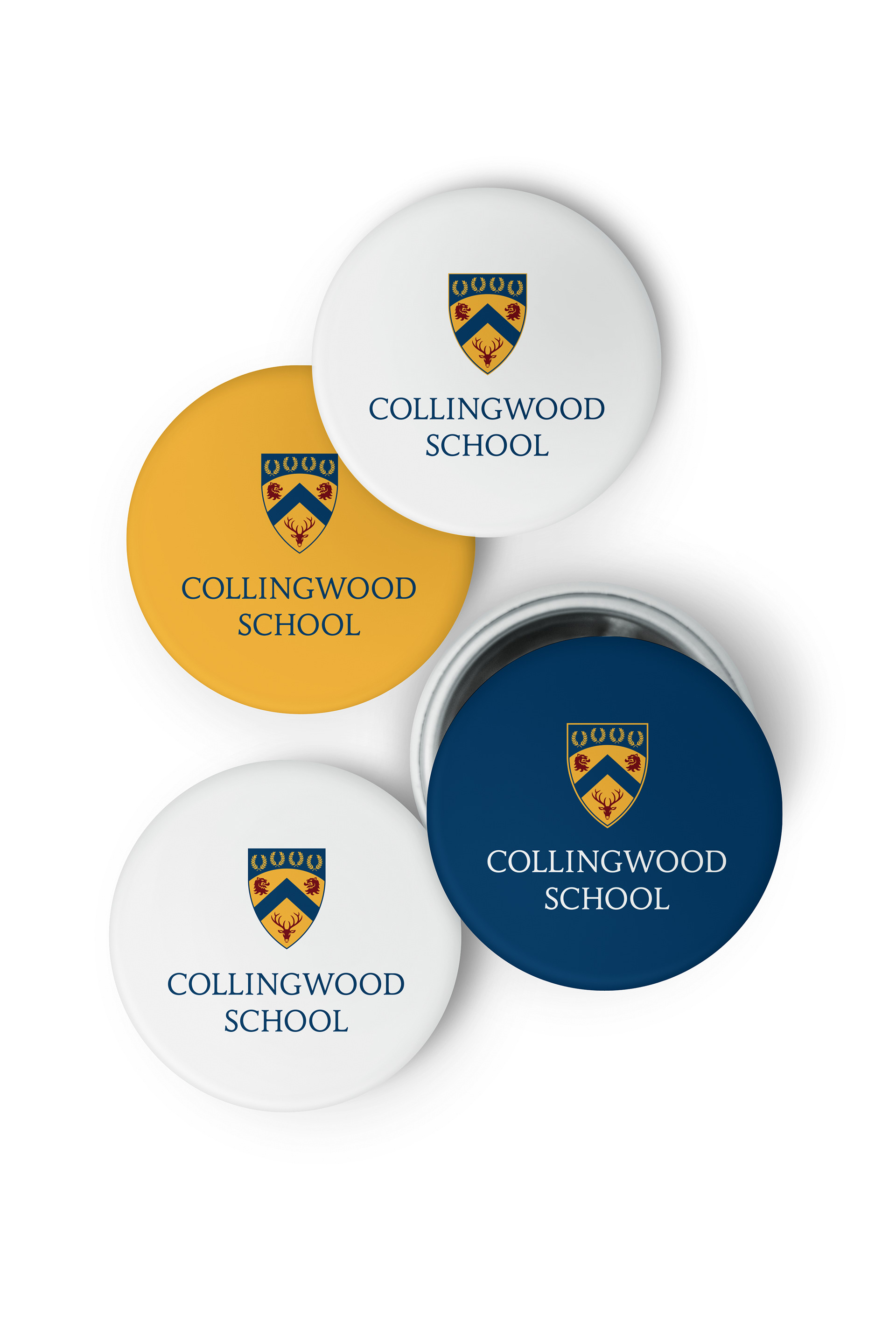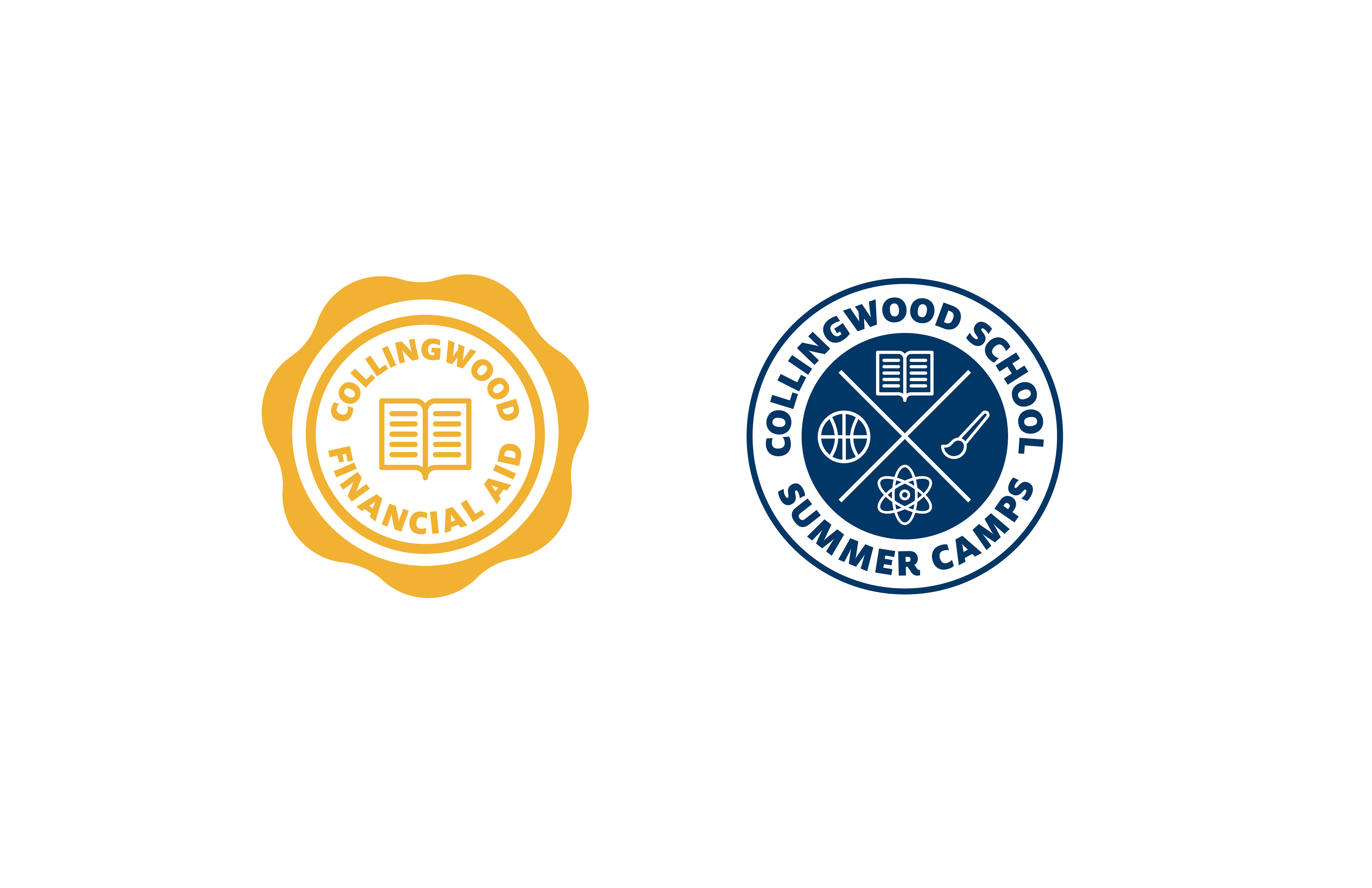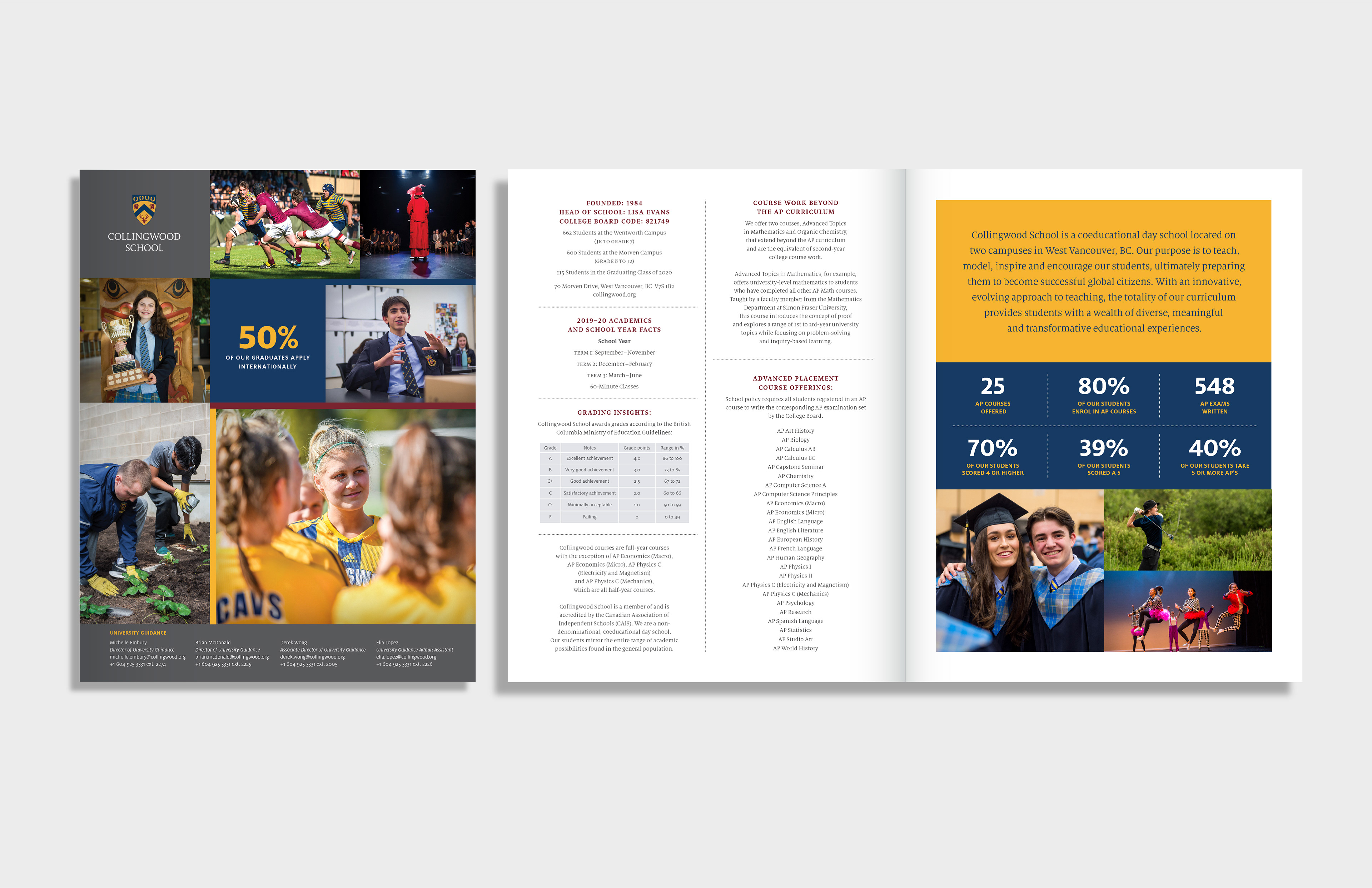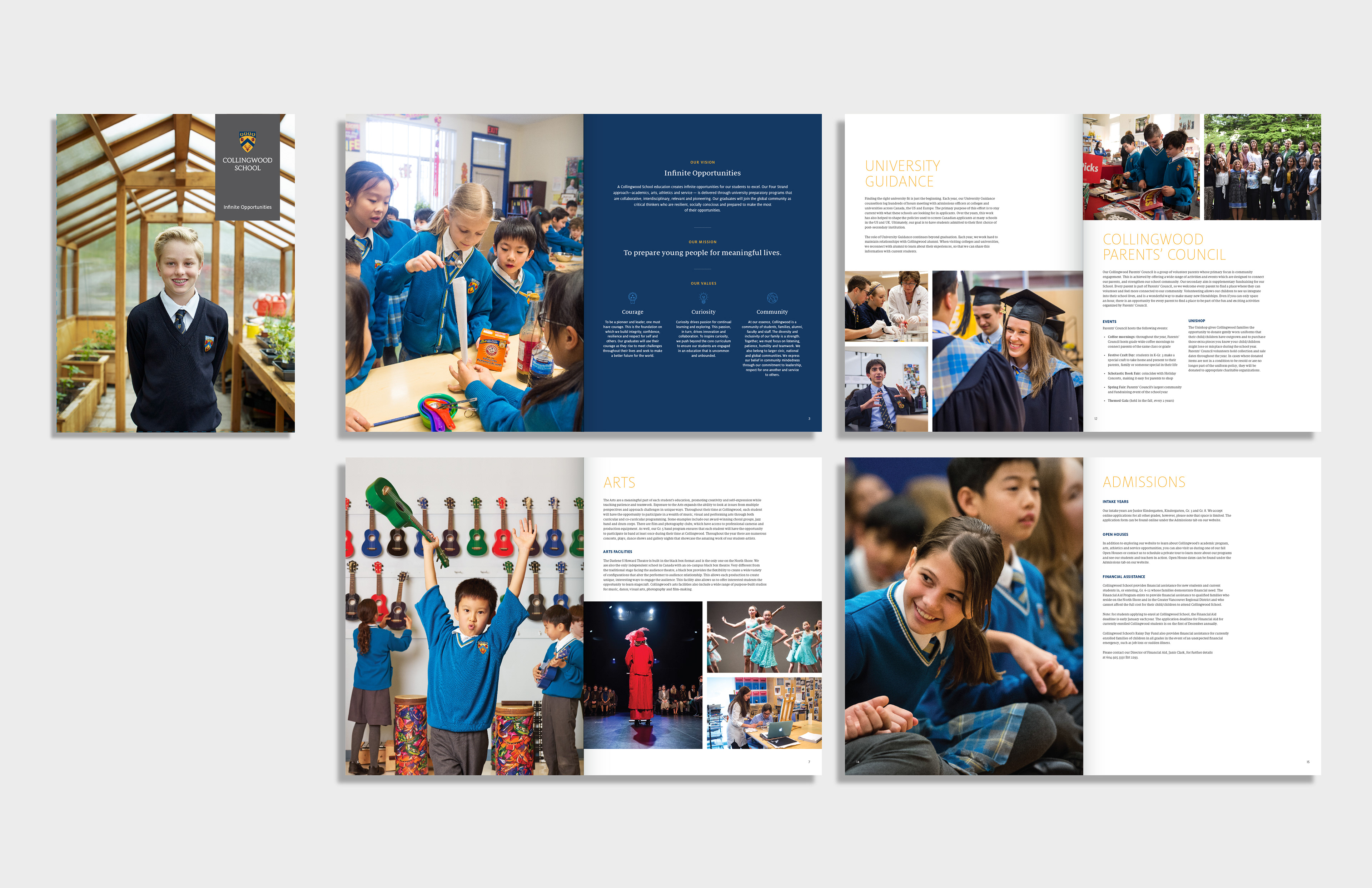 Bridge Magazine
In 2018, the school decided to republish an internal magazine directed to Collingwood families. The publication is meant to give a more in-depth look at the myriad of activities that take place at the school. We design each issue, bi-monthly. The response to the magazine has been very positive, parents have a deeper understanding of the daily life at the school, while faculty is now eager to share what happens in their classrooms.