Freshwater Fisheries Society Of BC
The Freshwater Fisheries Society of BC is a non-profit agency that promotes freshwater fishing in the province. The FFSBC has been our client since 2007. Since then, we have worked with them to develop everything from corporate identities to brand the different education programs they manage, corporate communications, signage systems and marketing materials.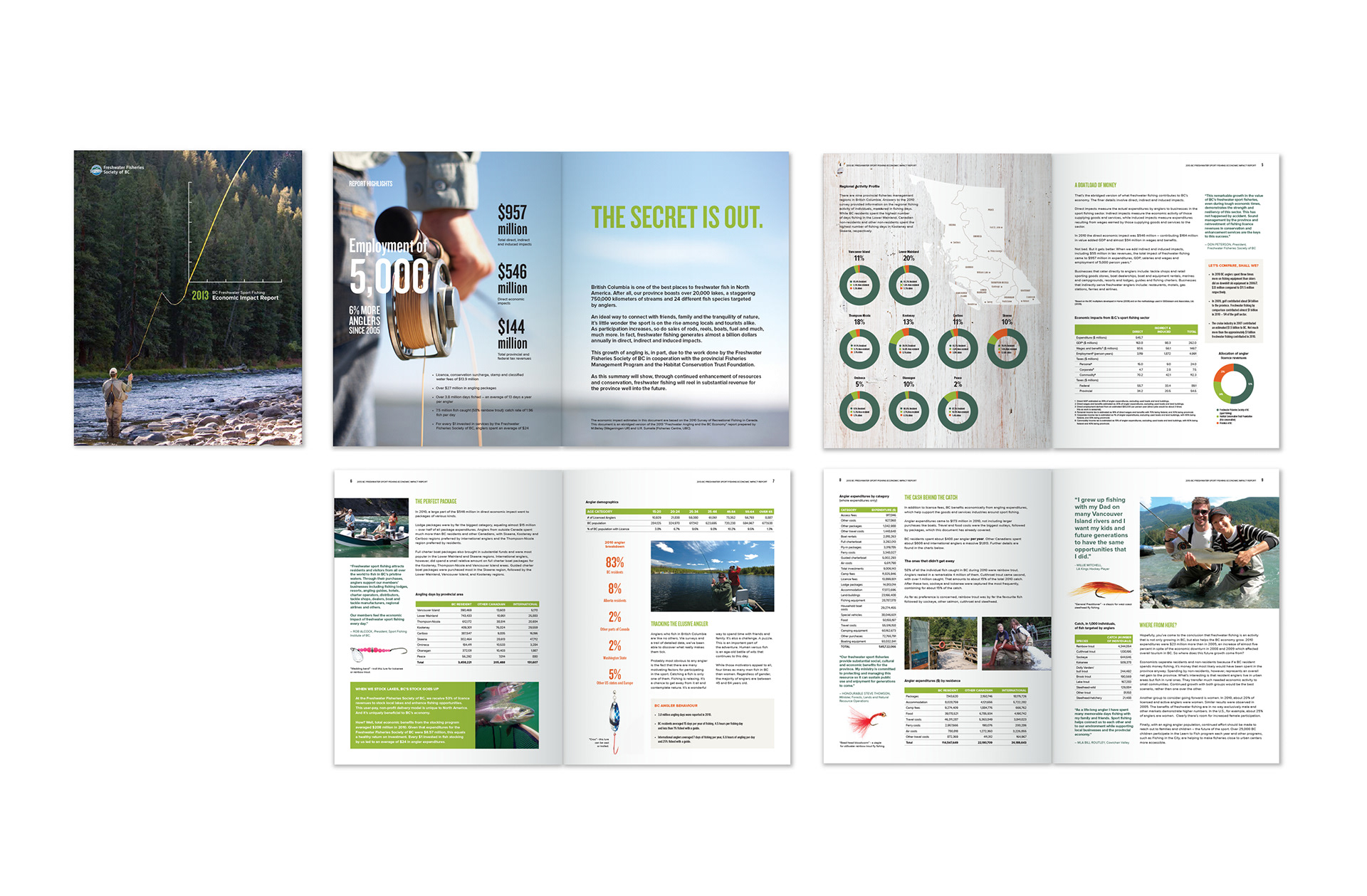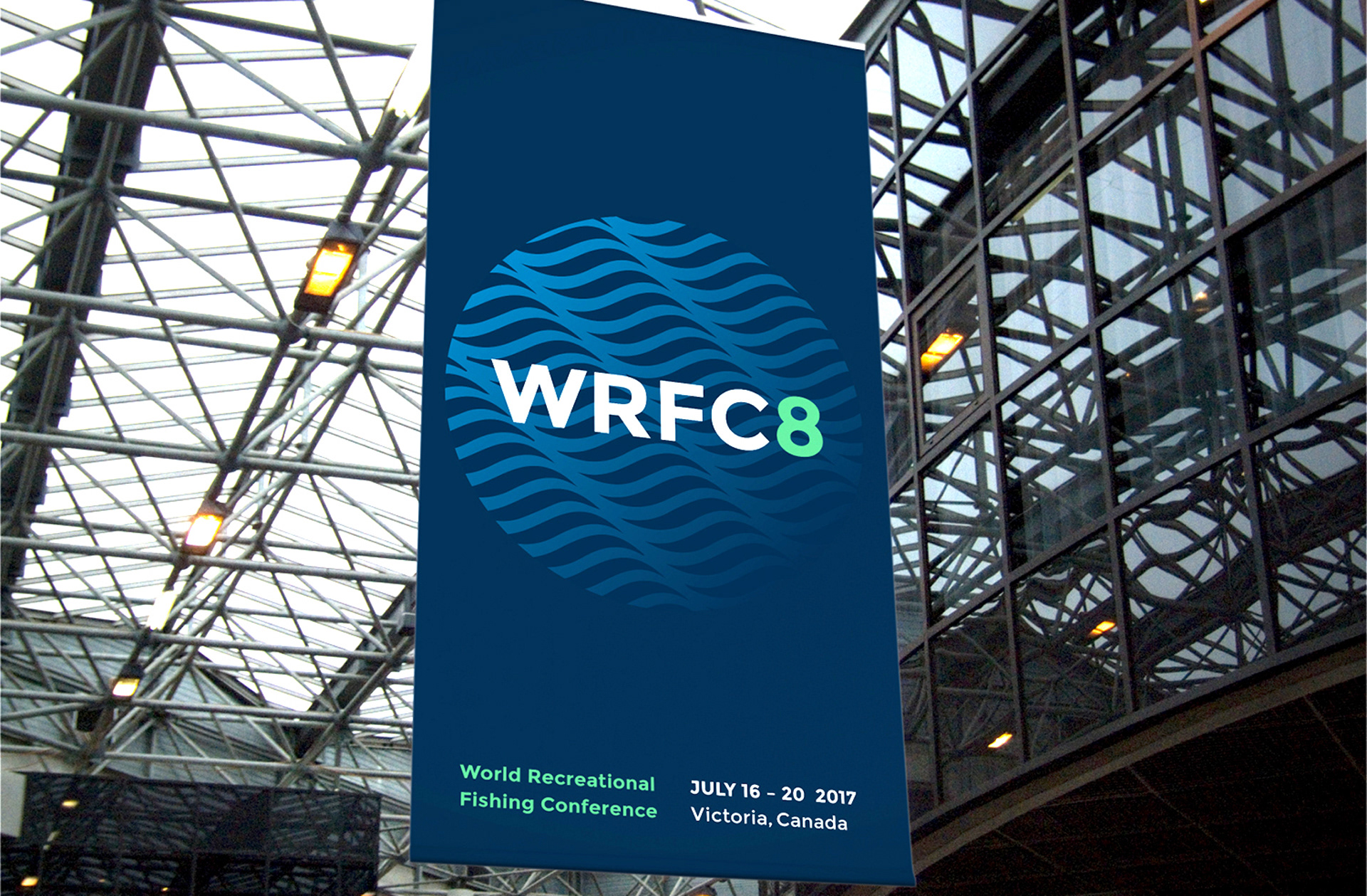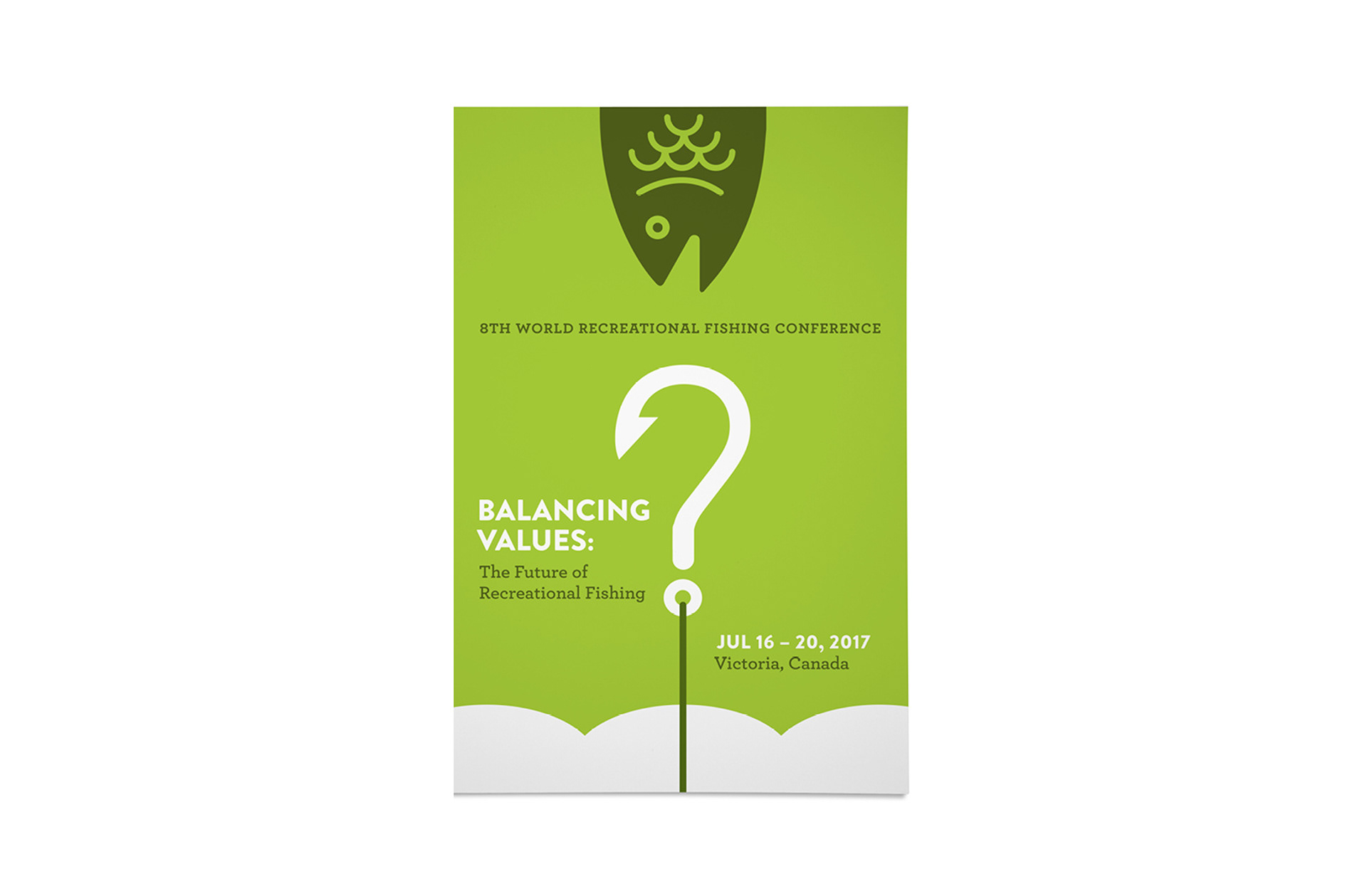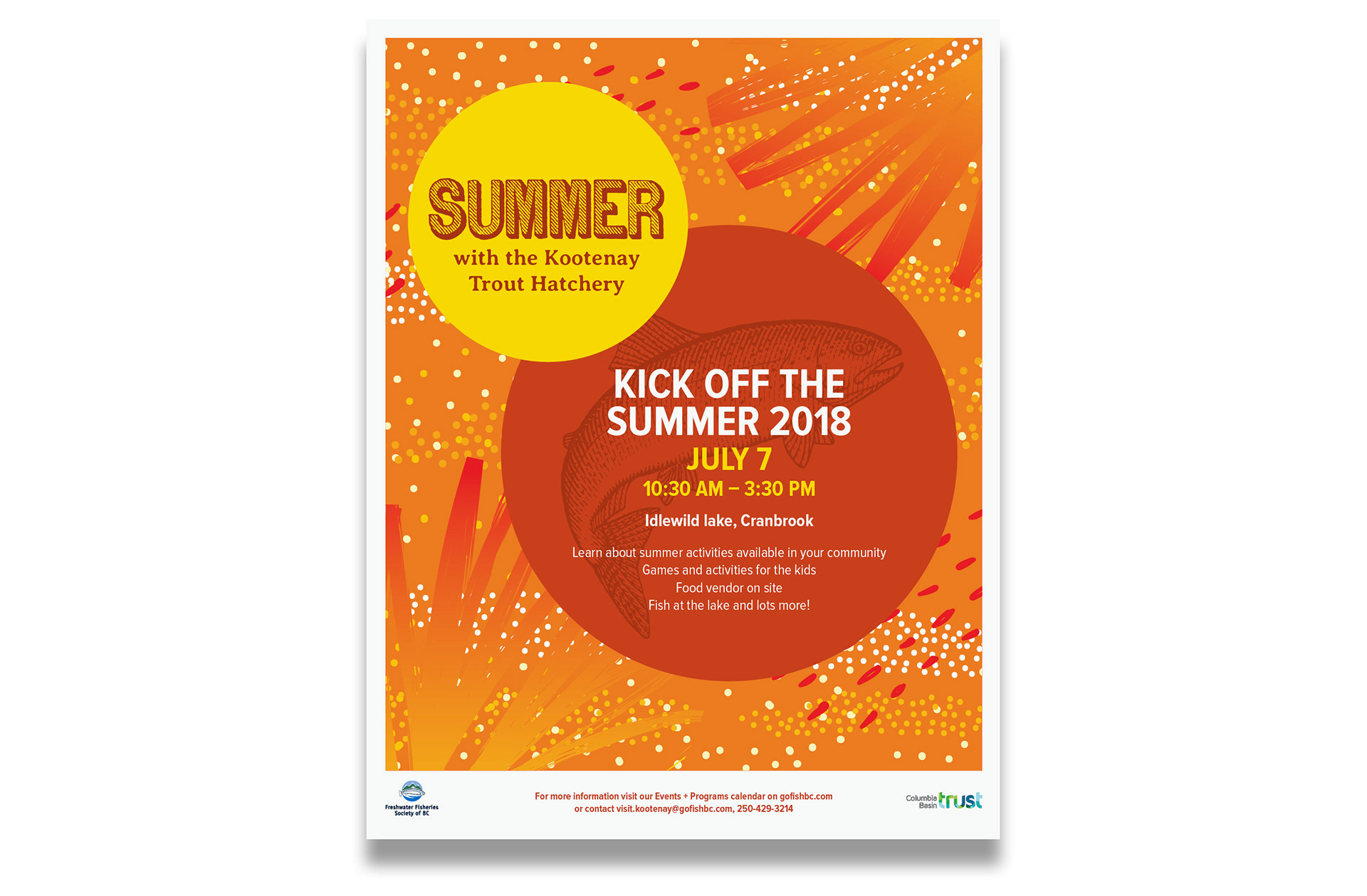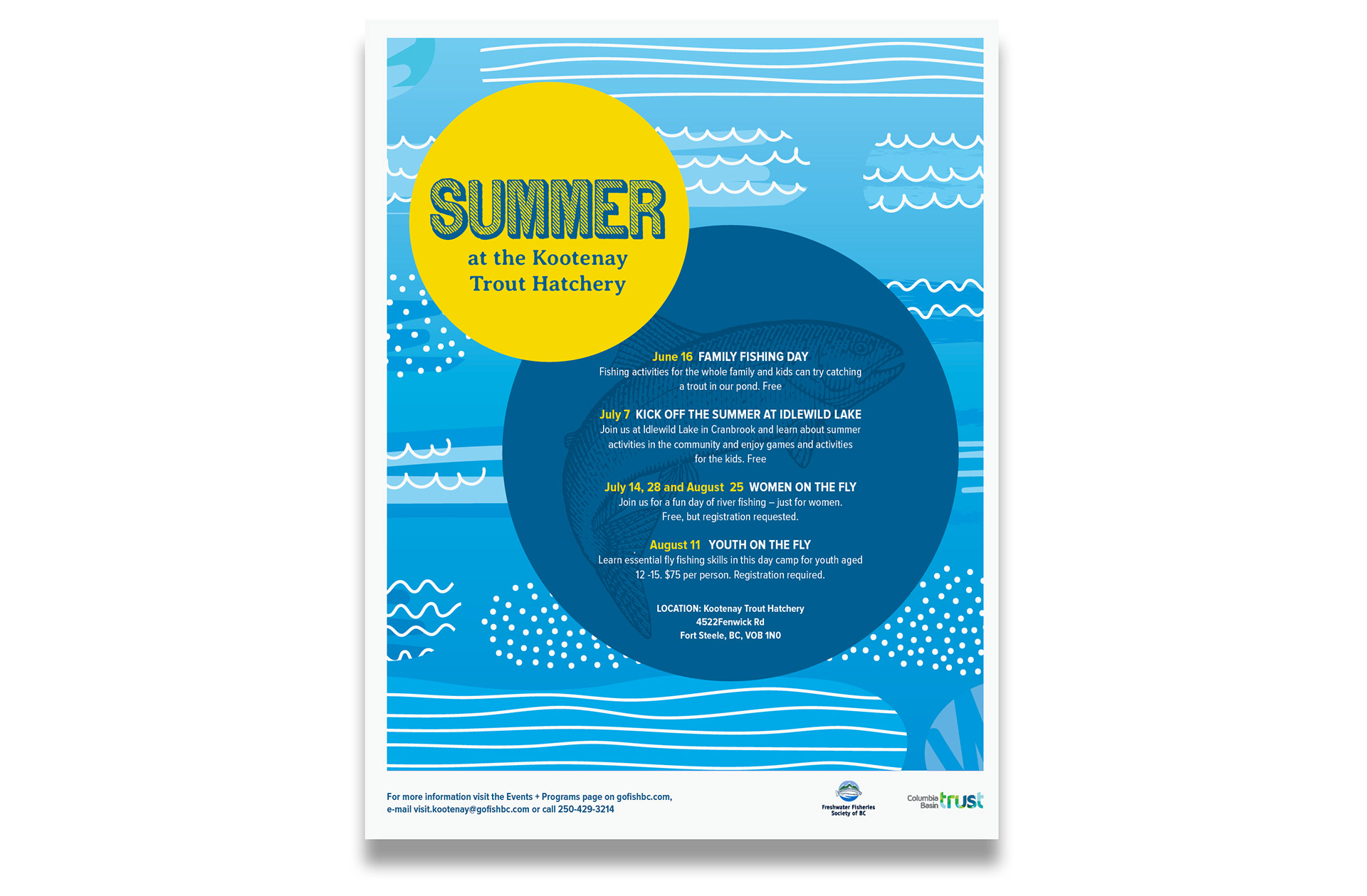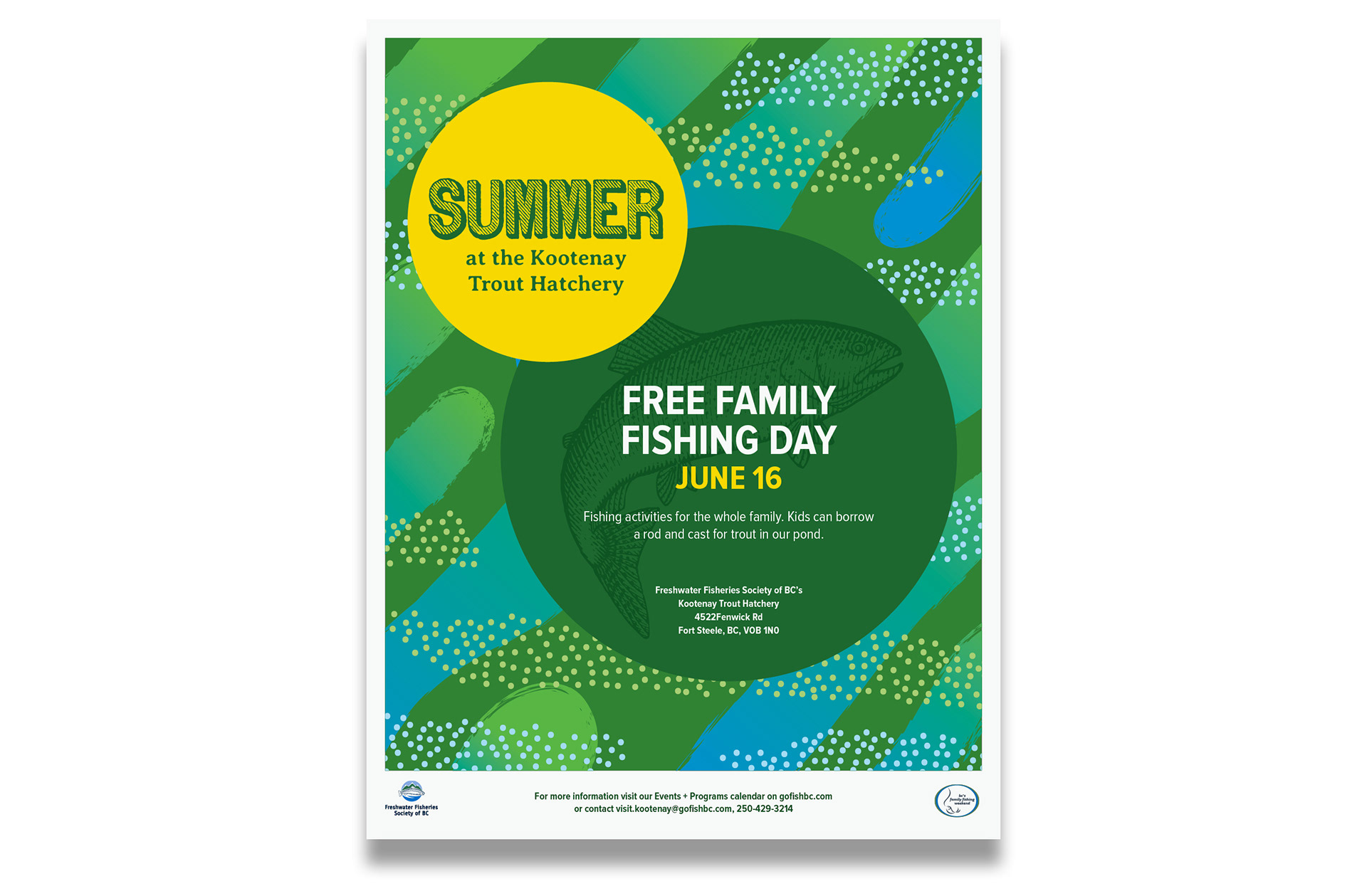 Some of the projects we develop for them include both print and online ad campaigns. For these, we team up with advertising creatives to conceptualize, design and produce them.