Freshwater Fisheries Society Of BC
The Freshwater Fisheries Society of BC is a non-profit agency that promotes freshwater fishing in the British Columbia. The FFSBC has been our client since 2007. Since then, we have worked with them designing everything from logos to brand the different education programs they manage, to corporate communications, signage systems and marketing materials.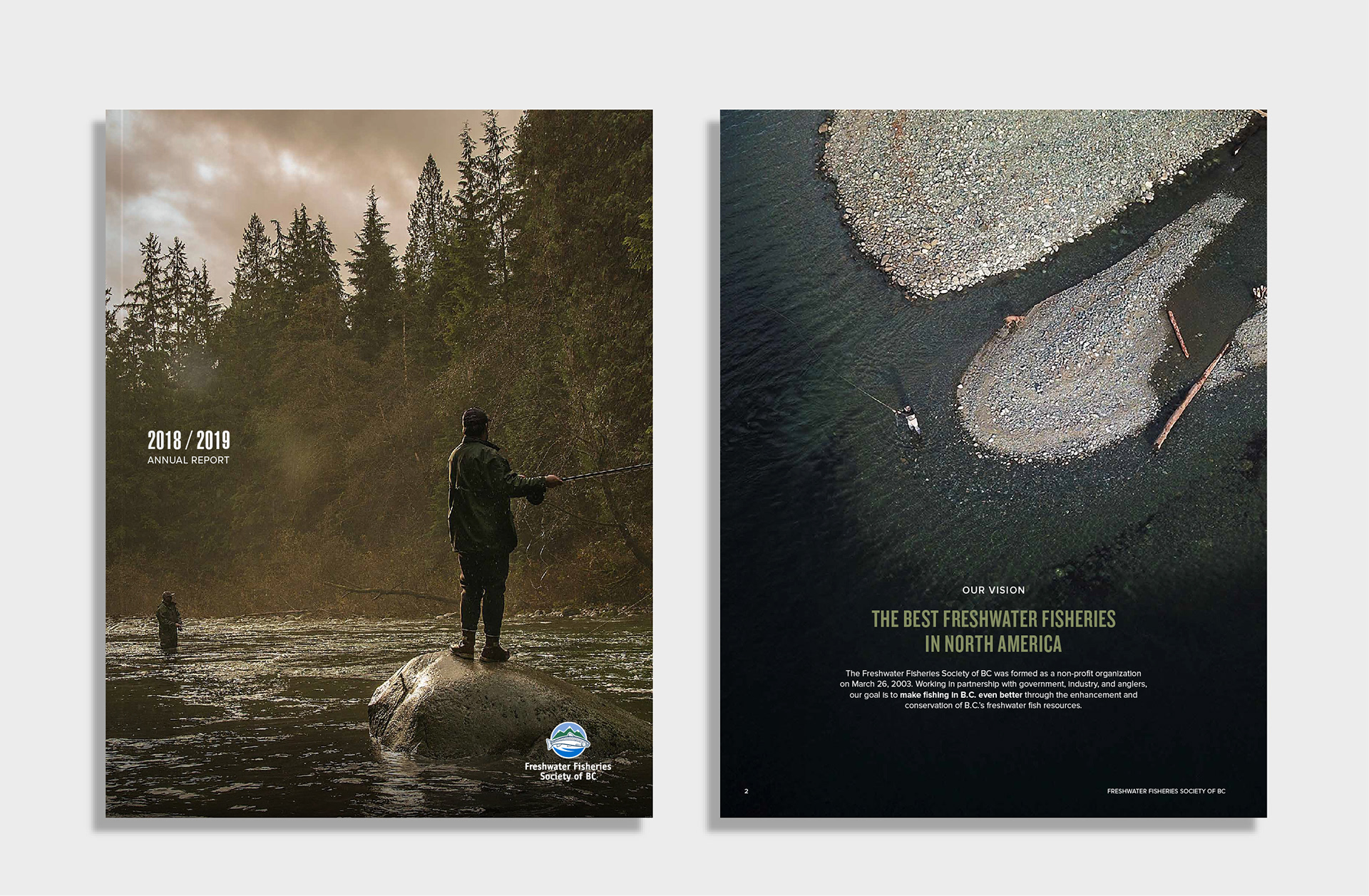 We developed the look and feel of their new website and art directed its implementation.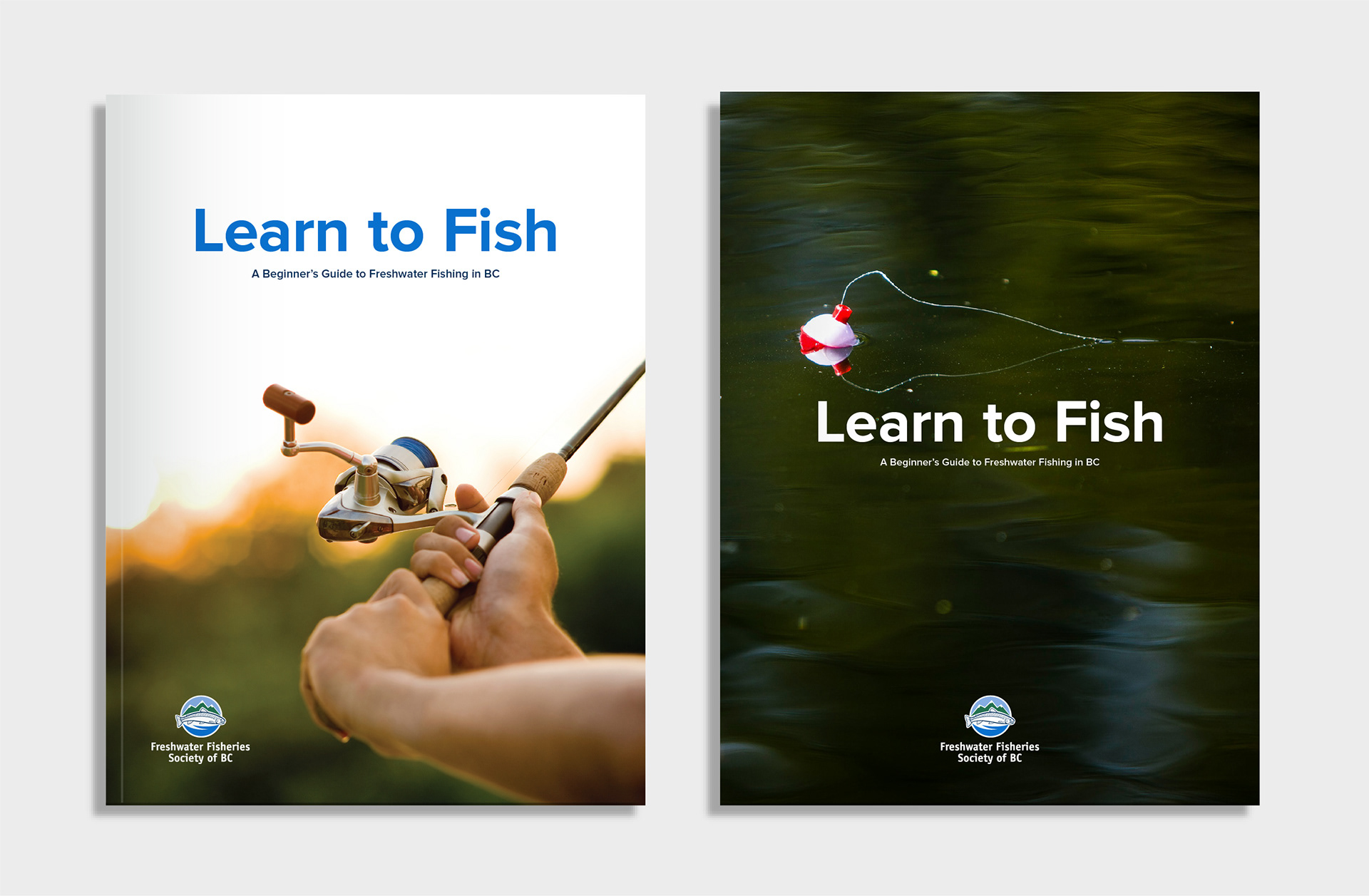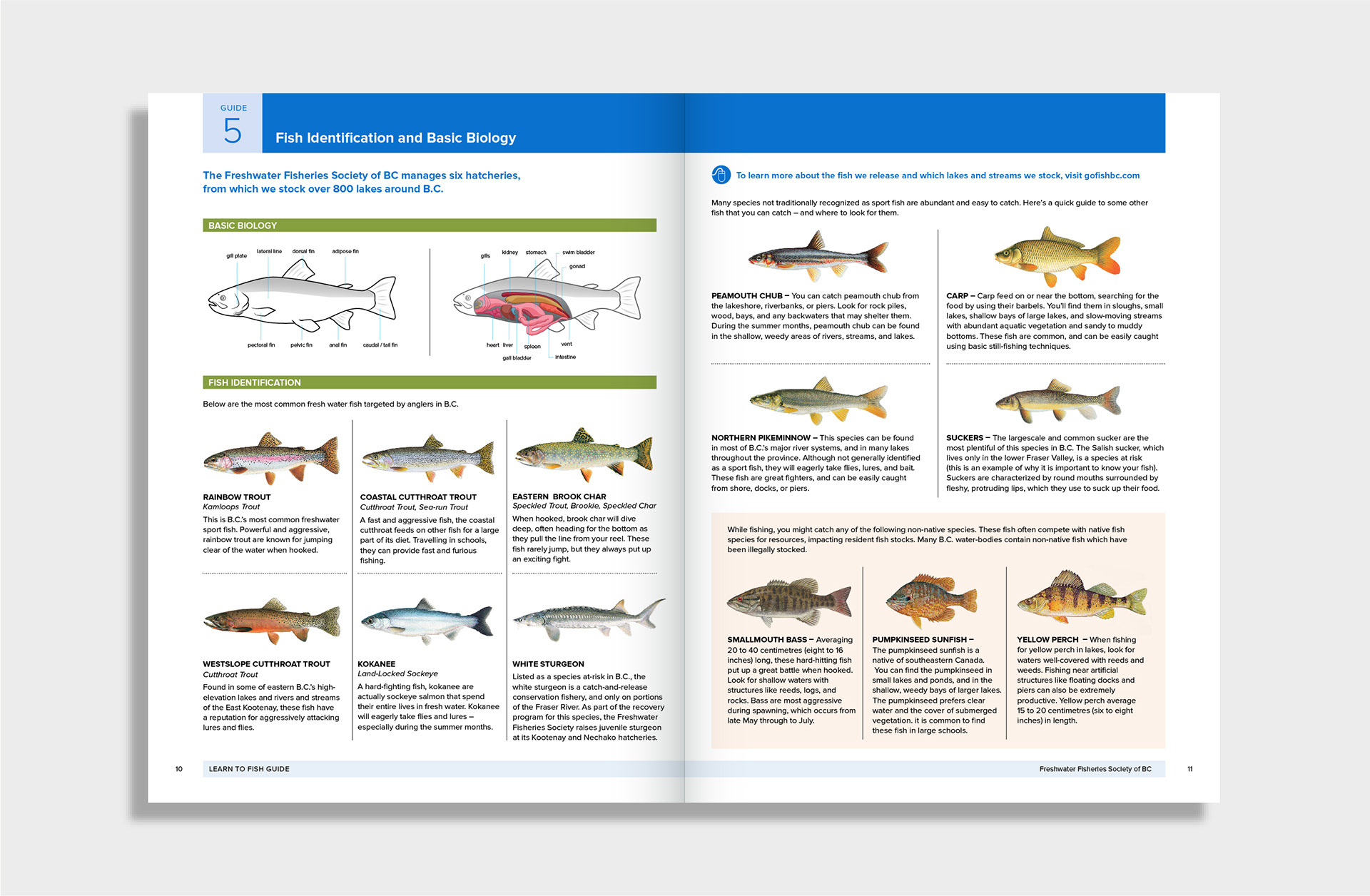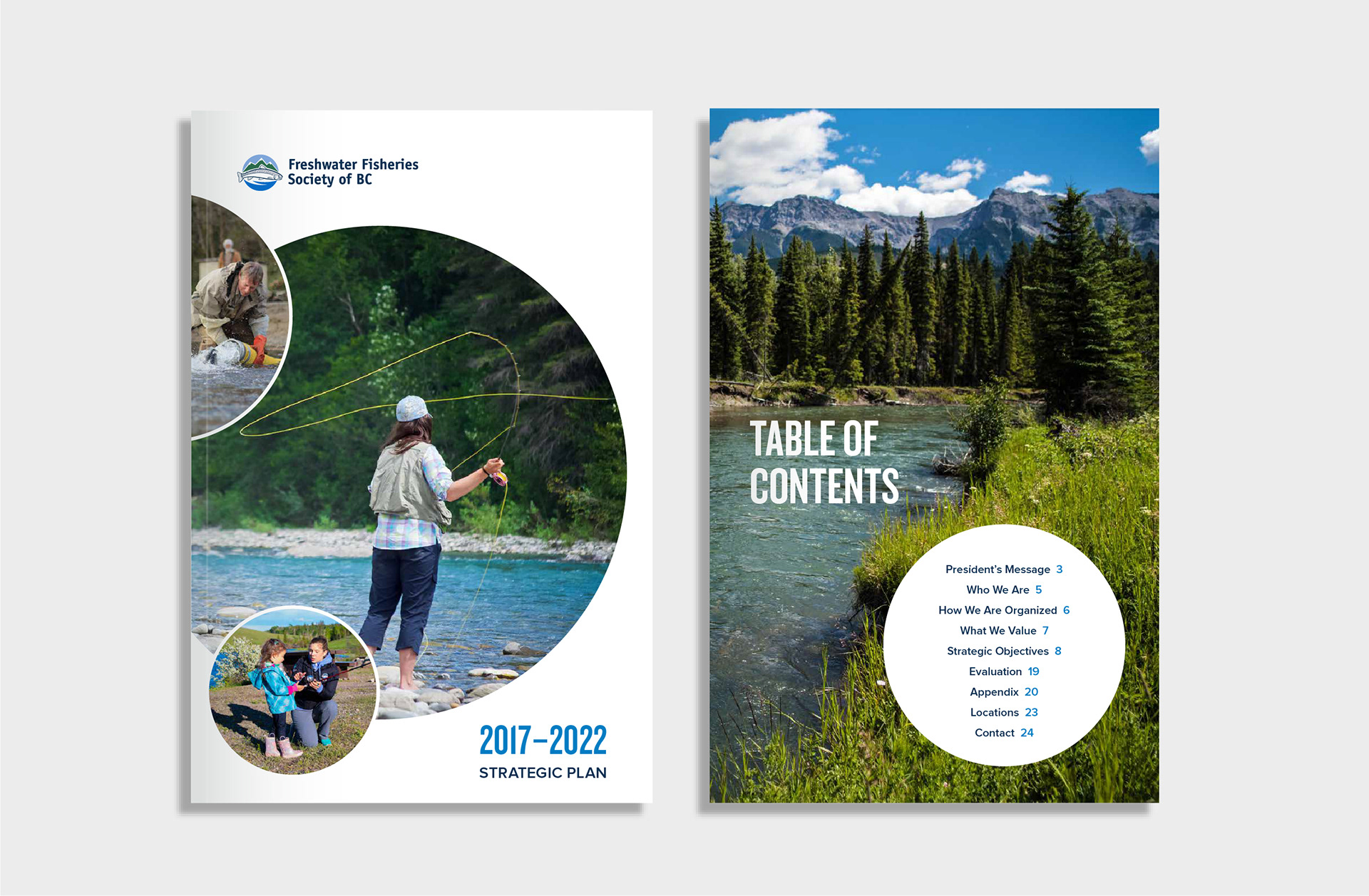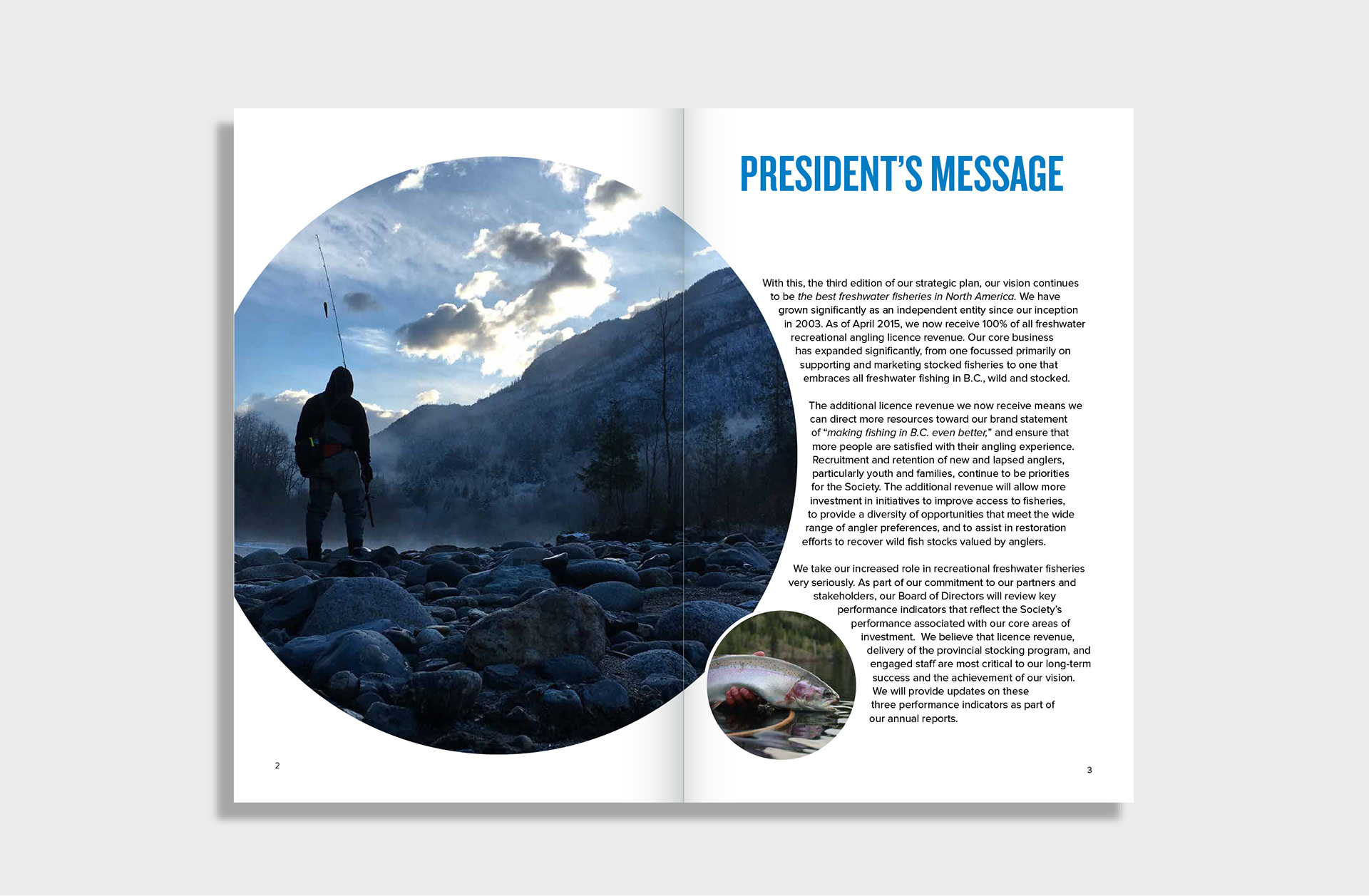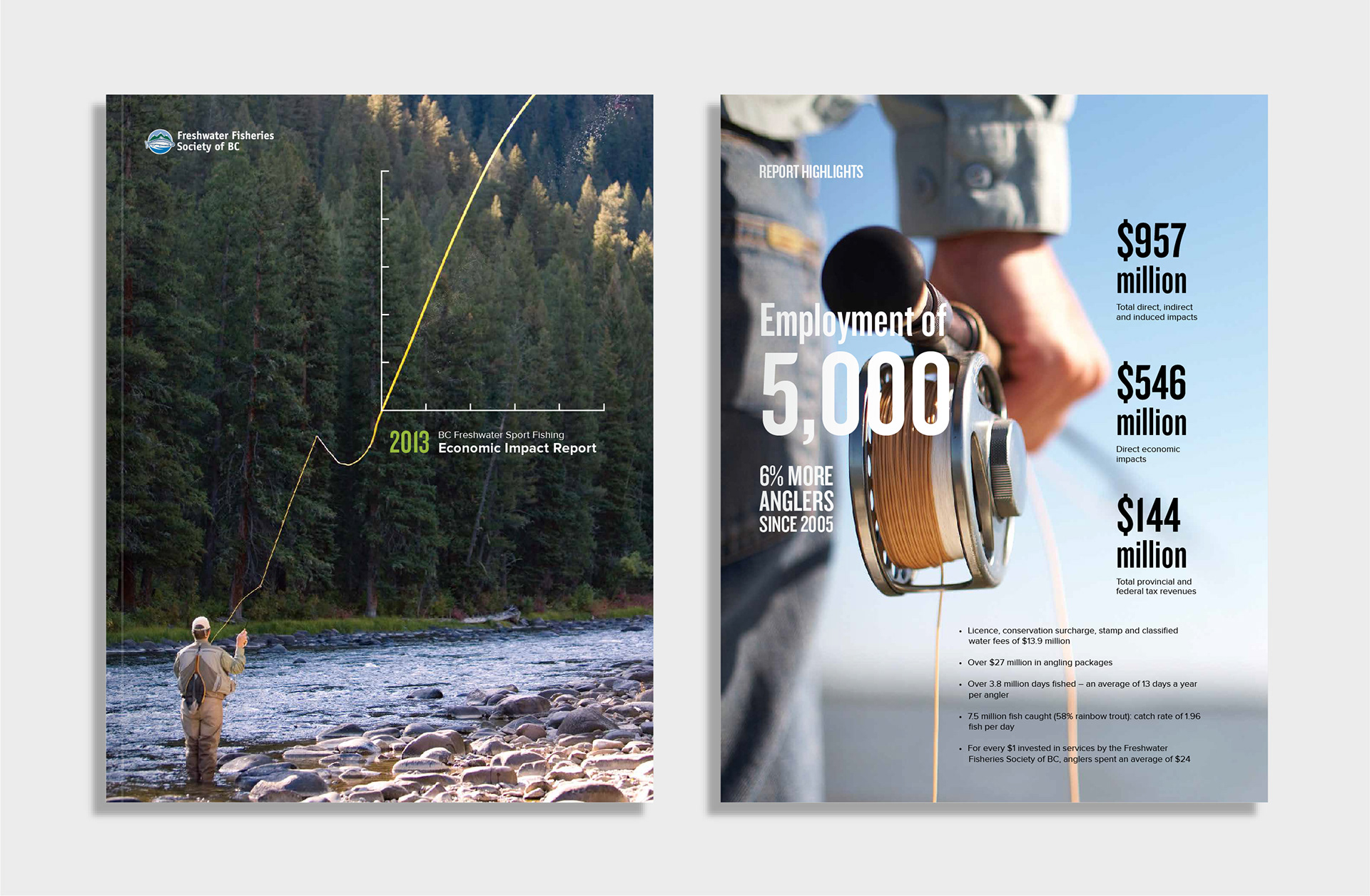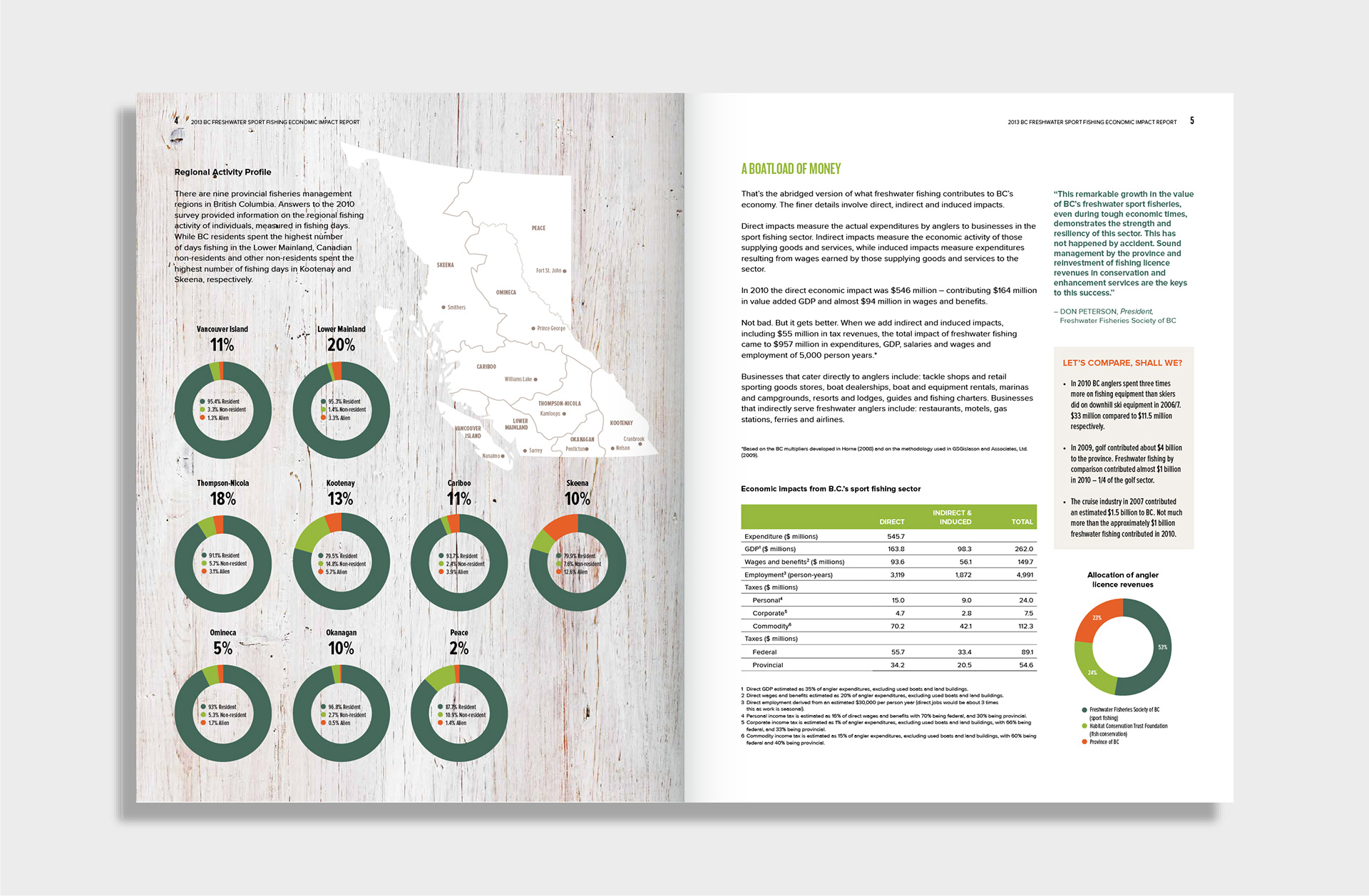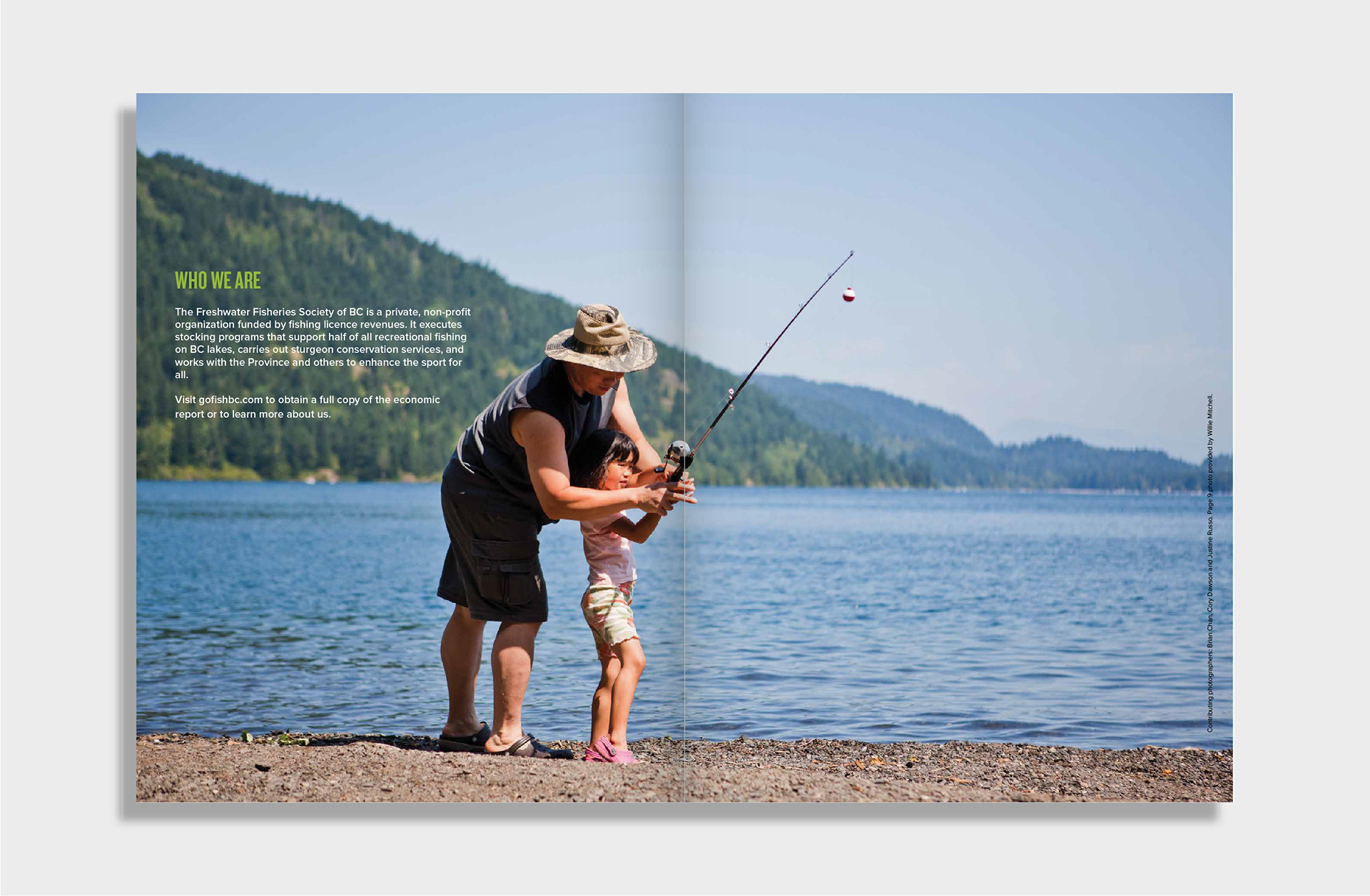 Exhibit design
The FFSBC owns and operates several hatcheries across the province. For the Fraser Valley one, we designed and produced all the graphics for its recently renovated visitor centre.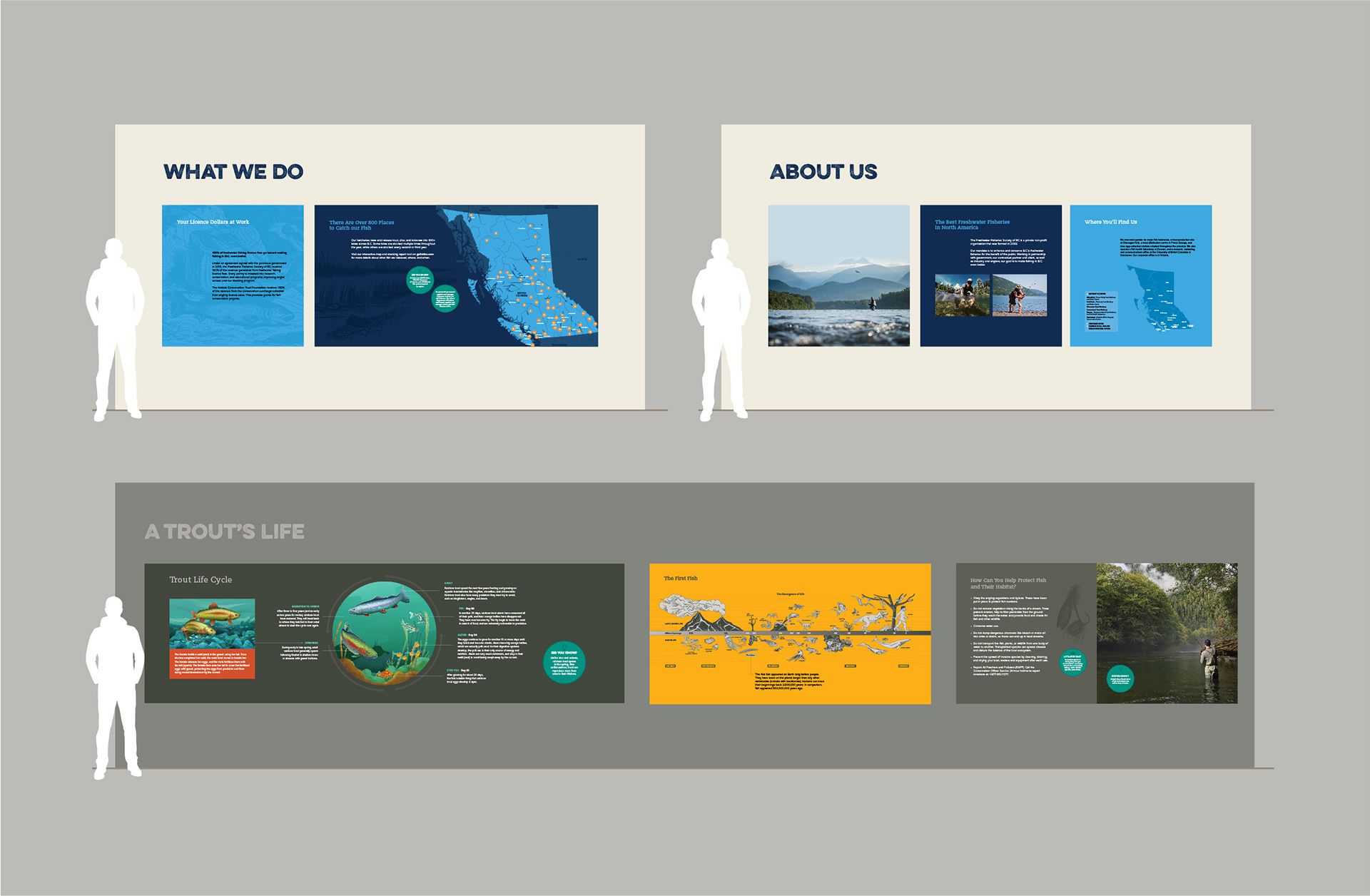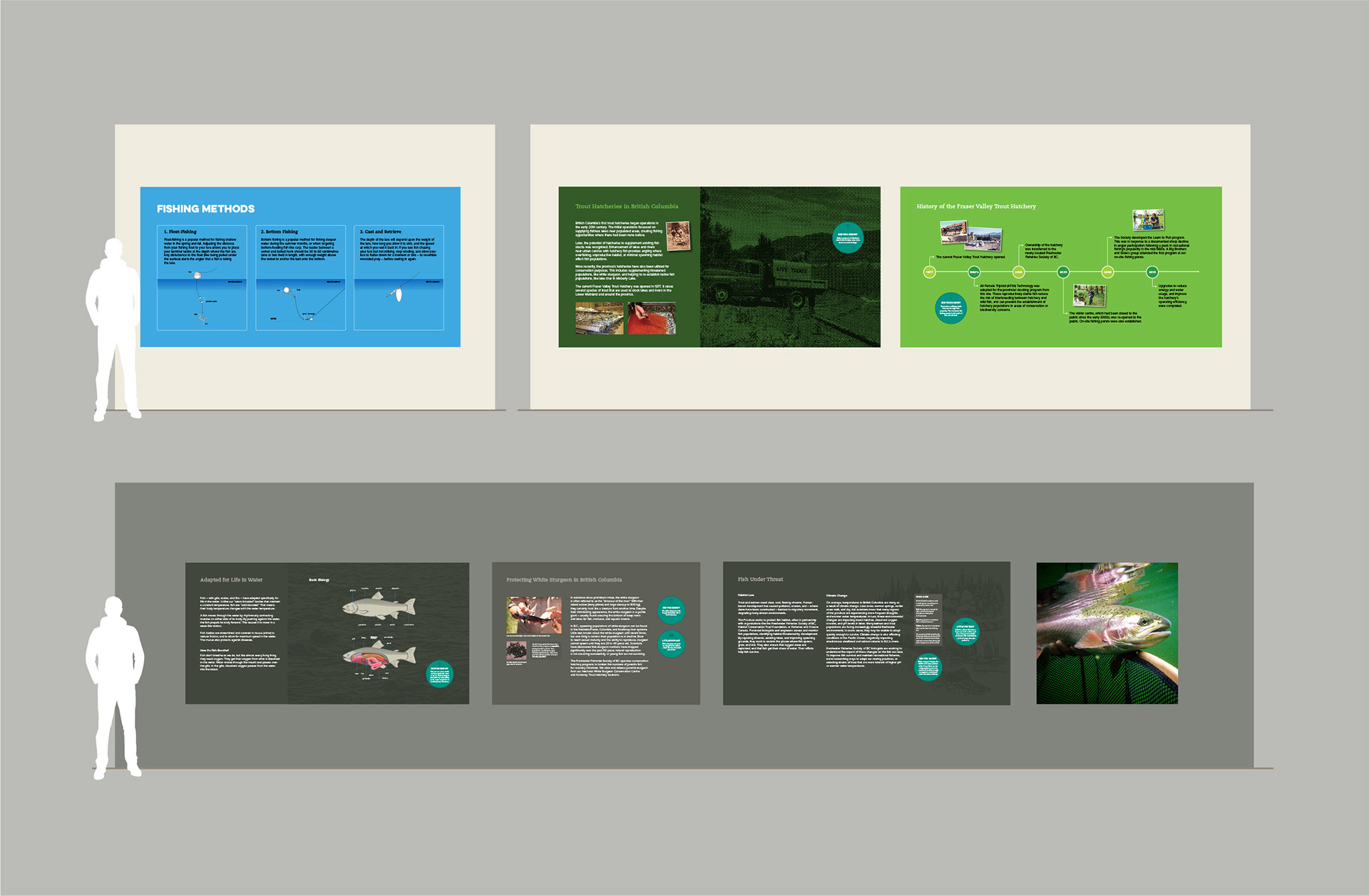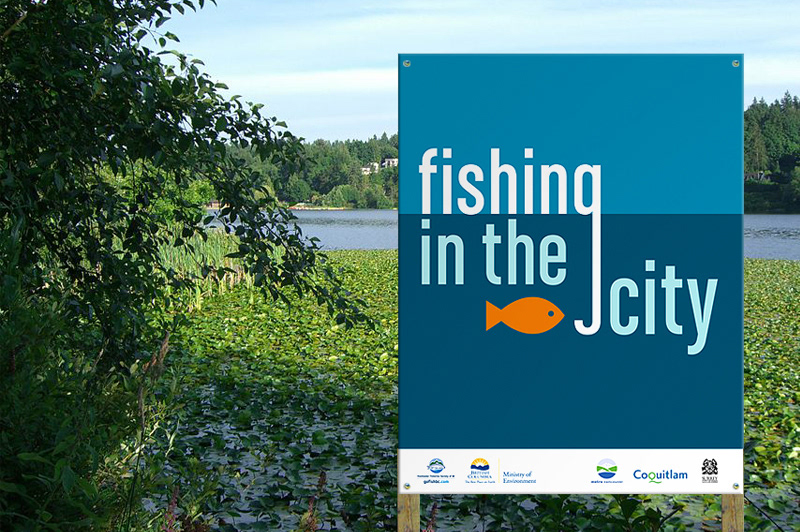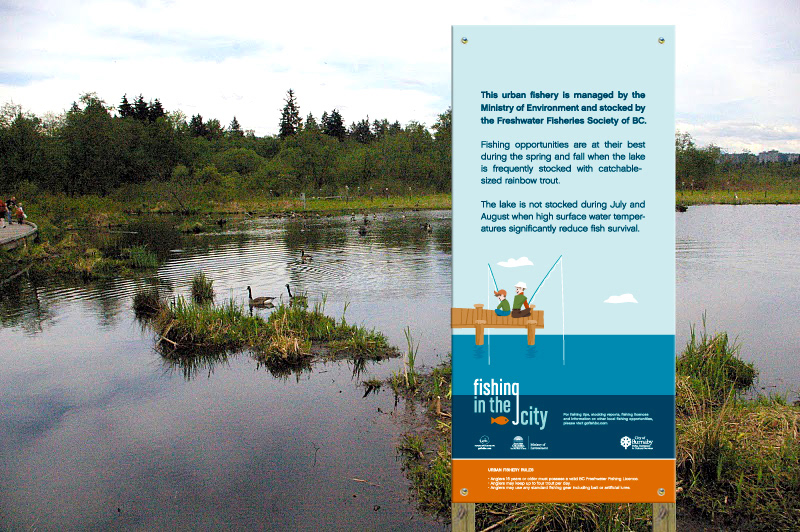 Poster to promote the Kootenay Trout Hatchery Summer programs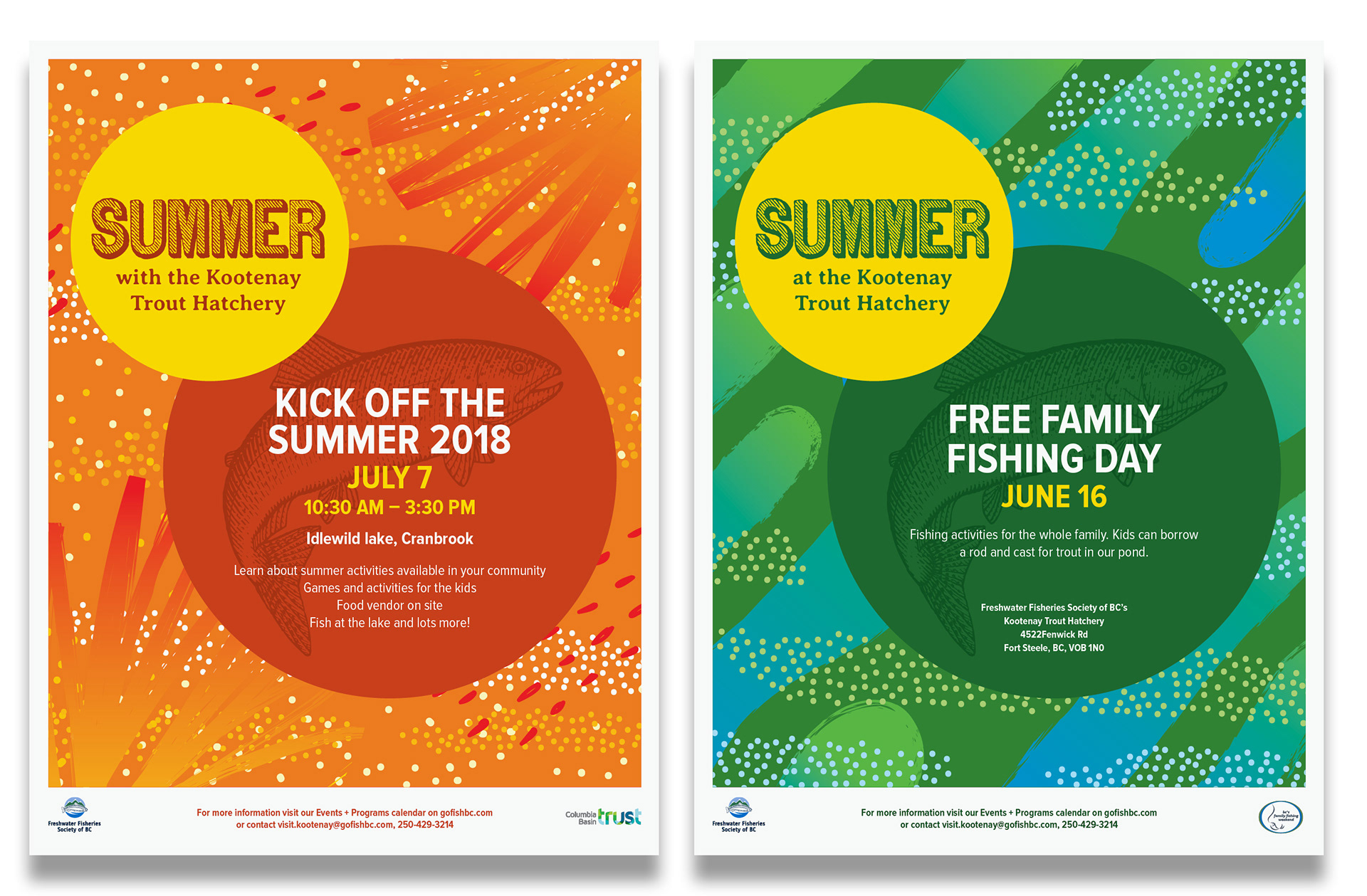 Branding for the World Recreational Conference, organized by FFSBC.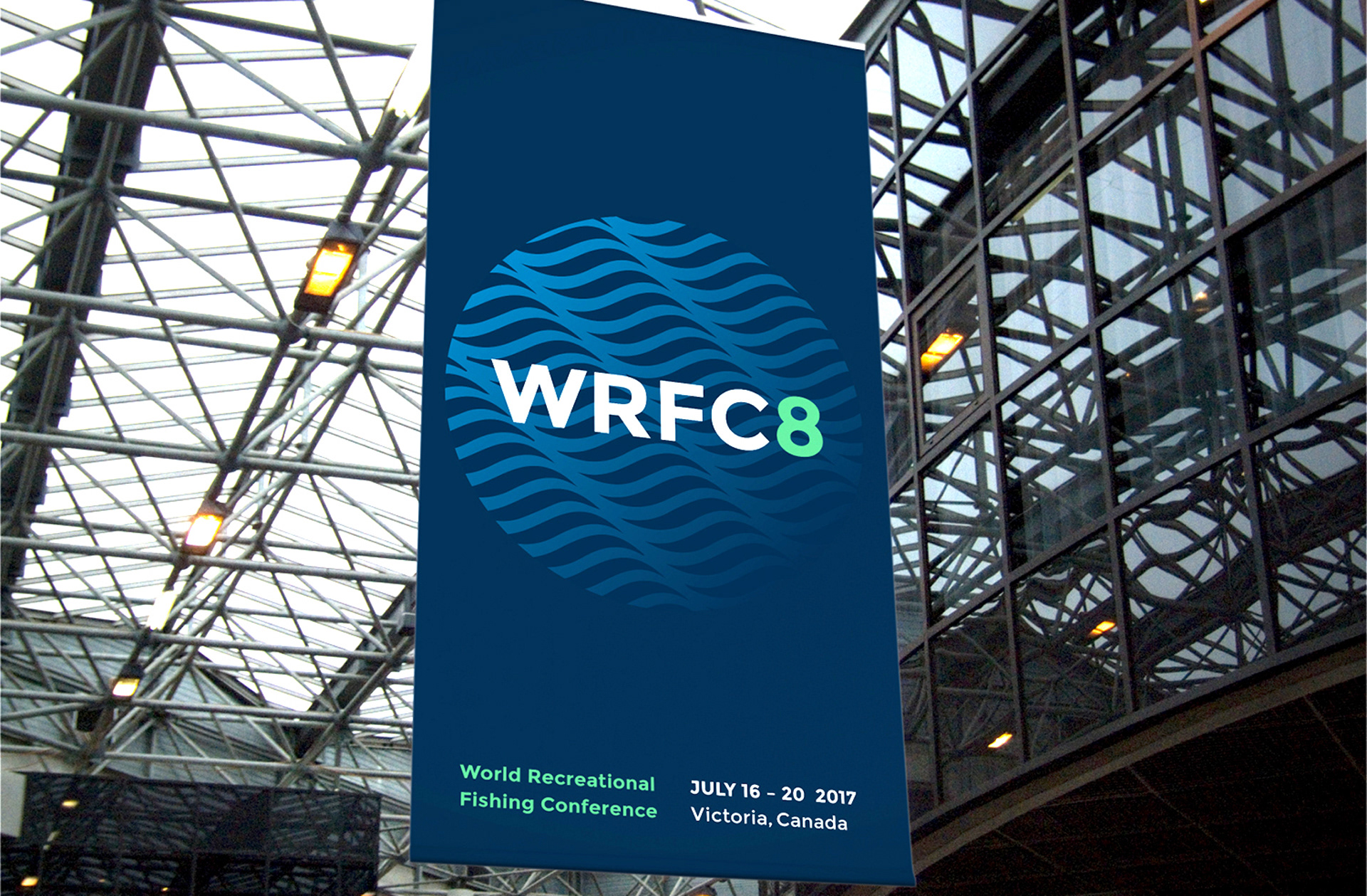 Advertising Campaigns
Some of the projects we develop for them include both print and online ad campaigns. For these, we team up with advertising creatives to conceptualize, design and produce them.