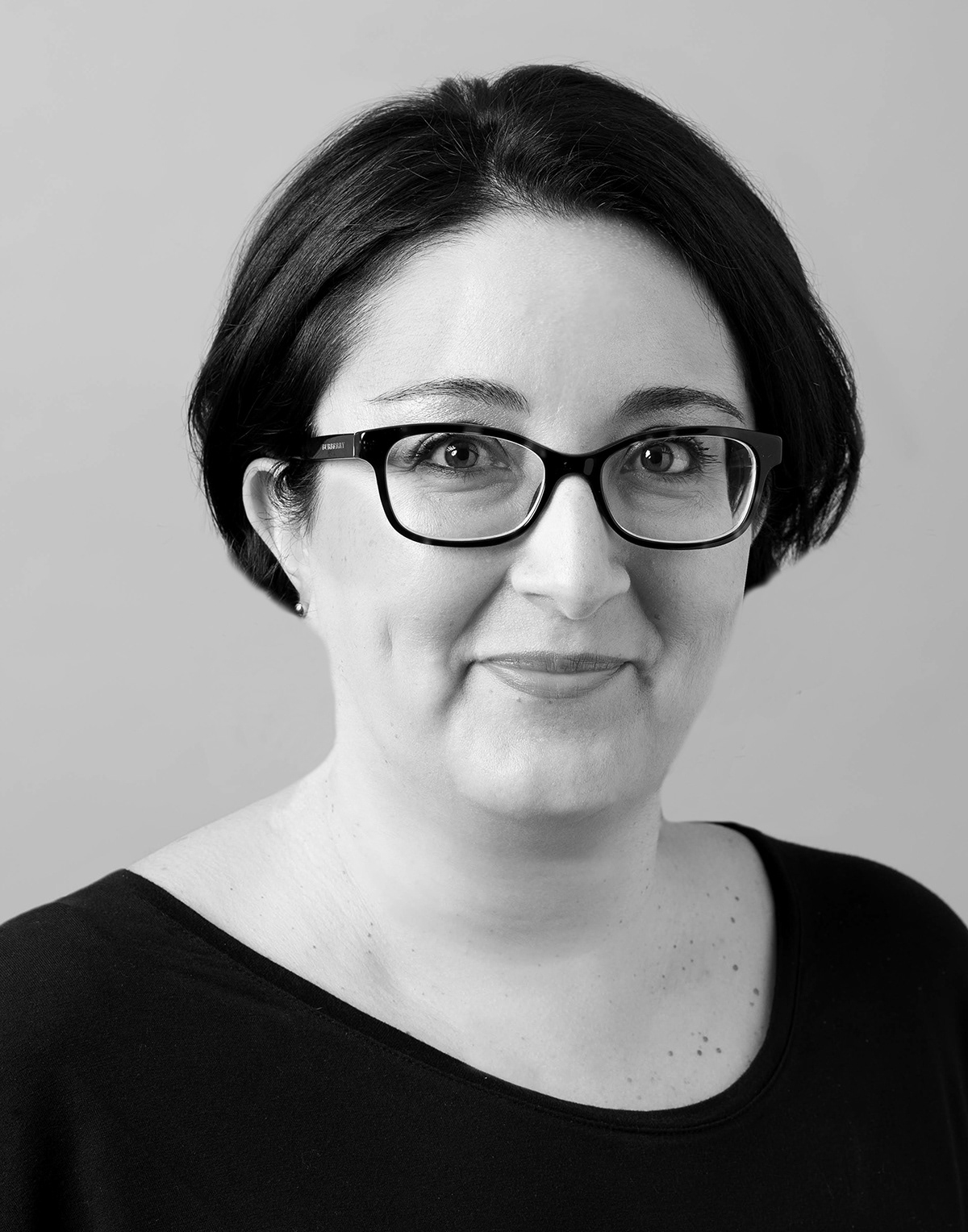 Monica Martinez is the owner and creative director of Monolab, a multi-disciplinary graphic design studio she established in 2006. Her work experience spans 20+ years and covers the full spectrum of design. Over the years, she has developed brand identity systems, publications, packaging and environmental graphics for a guide range of clients, large and small.  
Monica began her career in Mexico City, where she worked at Design Center, an award-winning firm with national clients in the banking, transportation and retail industries. Upon relocating to Vancouver, Canada, she was employed by Karacters Design Group (now Twice DDB) as a Senior Designer for five years. 
From Ottawa, where she now lives, Monica continues to deliver innovative design solutions for her clients, across multiple disciplines. She specializes in crafting unique brand identities from the ground up, designing every aspect of how they look, sound
and communicate with their audience.
Monica's work has received several awards including Lotus, National Post Design Exchange Award, Good Design and ReBrand 100. Her work has been published by Design Edge, Applied Arts, Logo Savvy and Logo Lounge. She is also a registered member of
RGD
.
Monica is also an artist and photographer. She is the founder of 
Work&Play
, an on-demand art print studio.